Columbus State University Press begins publishing titles
December 2, 2021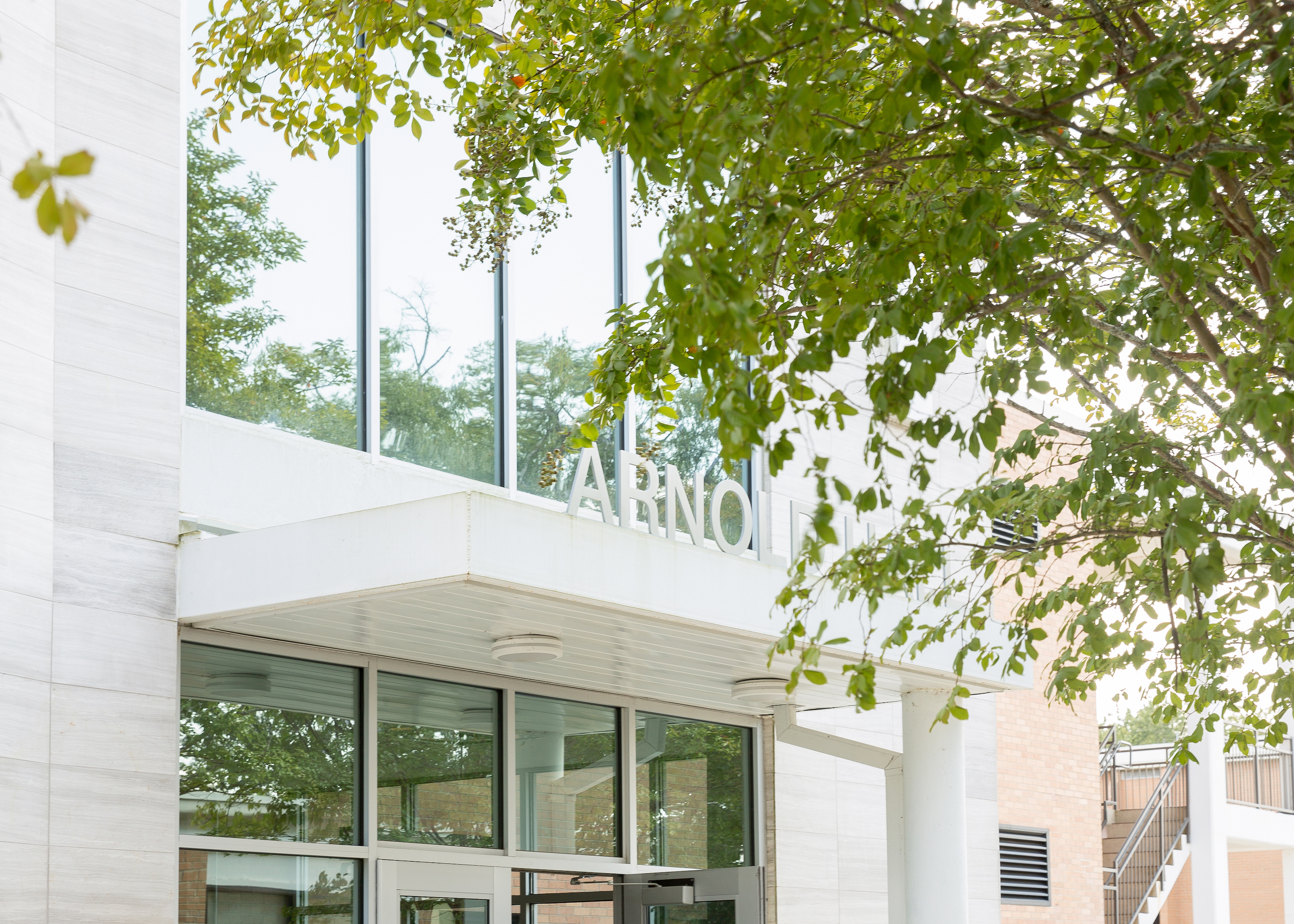 CSU recently unveiled the Columbus State University Press, an entity designed to support publication of judged or peer-reviewed, creative and scholarly works from a diverse body of authors.
The press was developed and created in part from the generosity of the Donald L. Jordan endowment. Jordan is a prominent Columbus businessman and the author of the novels "Negative Space" and "Fearfully and Wonderfully Made."
Currently, the press publishes work by writers from across the country and is interested in titles about the state of Georgia and the Southern United States. Through the press, CSU will enhance its support of and connection with the academic and literary communities.
"A university press is another venue or organization that further connects the university with the outside world on a national and international level," said Dr. Allen Gee, director and editor of Columbus State University Press. "It addresses many of the university's core values, including excellence, engagement and creativity, as Columbus State seeks to support scholarly research and innovation, as well as the sharing of ideas."
Currently, Columbus State University Press is partnering with UGA Press for printing and distribution. The press also provides internship opportunities for CSU English students. As a part of the internship, students will gain hands-on experience by assisting to proofread, publish and market projects supported by the press.
The first book published by the press is "Close-Up" by Michelle Herman. The novel won the $10,000 Donald L. Jordan Prize for Literary Excellence in 2020, and will be available for purchase on March 15, 2022. With a stature similar to that of a National Book Award, the prize program receives hundreds of submissions from national and international authors. Herman's book was chosen based on its ability to engage readers and for its themes that include trust, generosity, love, gratitude and responsibility.
The press is currently seeking endowments for additional imprints to publish books beyond the Jordan Prize winning manuscript. Those interested can contact Dr. Allen Gee at gee_allen@columbusstate.edu.