CSU Grad School Programs Advance in 2022 U.S. News Rankings
March 30, 2021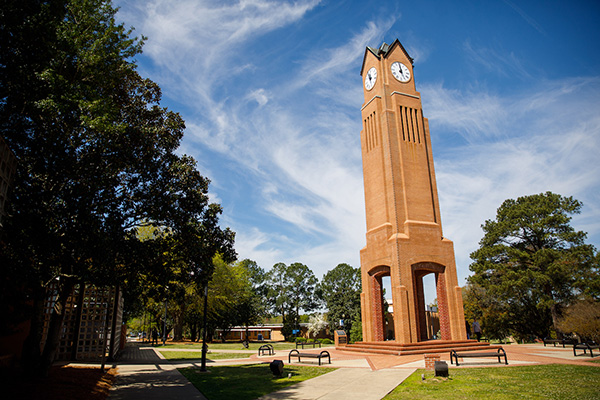 Columbus State University graduate programs ranked among the top 200 universities nationwide in two U.S. News & World Report rankings announced today.
CSU's Turner College of Business was ranked No. 198 nationwide in the part-time MBA listings — up two positions from last year's ranking. CSU was also ranked No. 185 for best graduate education programs — an improvement from No. 191 last year.
"CSU's nationally ranked academic programs, particularly those in business and education, combined with our commitment to student success with internships and mentorships, connect our graduates with some of the top school districts and companies in the world and lead to valuable career opportunities,"said Deborah Bordelon, CSU's provost and executive vice president.
The Best Graduate Schools rankings in these areas are based on two types of data: expert opinions about program excellence and statistical indicators that measure the quality of a school's faculty, research and students. The data for the rankings in all disciplines comes from statistical surveys of more than 2,081 programs and from reputation surveys sent to more than 24,603 academics and professionals, conducted in fall 2020 and early 2021.
For more information on the U.S. News & World Report rankings, visit https://www.usnews.com/best- graduate-schools.