EDsmart ranks Columbus State in its 'top 10' online studies in Georgia
August 30, 2023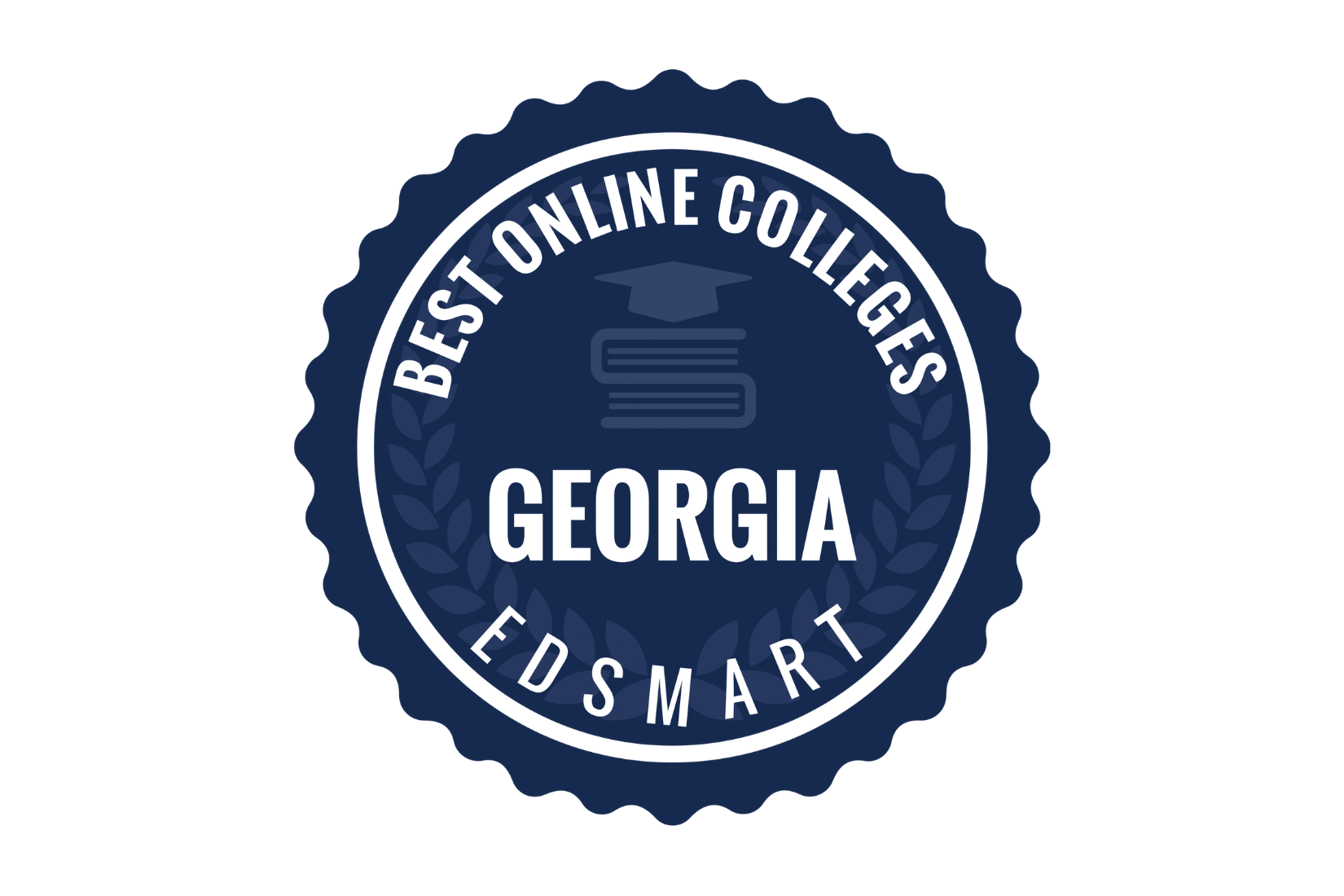 EDsmart.org, a nationally recognized publisher of college resources and rankings, has included Columbus State University in its top-10 list of Georgia's Best Accredited Online Colleges. In the program's rankings released on Aug. 25, the university ranked ninth on a statewide list that included both accredited public and private colleges and universities.
Columbus State's portfolio of online education opportunities includes bachelor's, master's and educational specialist degrees — as well as specialized certificates, concentrations and degree tracks. Some can be earned fully online, while others require a level of on-campus study.
"As online degrees become more prevalent, it is important to recognize the colleges and universities that go above and beyond," said Tyson Stevens, managing editor of EDsmart. "Our goal is to highlight these schools and their commitment to higher education. Beyond providing affordable education, a college is not successful if it does not graduate its students, which is why EDsmart rankings place a high value on outcomes, including graduation and retention rates, and post-graduation earnings."
Rankings are based on affordability, academic quality, student satisfaction and median earnings, according to data gathered from the U.S. Department of Education. Edsmart.org gathers all evaluated data from the National Center for Education Statistics' (NCES) Integrated Postsecondary Education Data System (IPEDs), as well as the U.S. Department of Higher Education, the schools' website, and other reputable sources.
Visit CSU Online for more information about starting or continuing your education through Columbus State's online educational offerings.
Media contact:
Michael Tullier, APR, Executive Director of Strategic Communication + Marketing, 706.507.8729, mtullier@columbusstate.edu