Four inducted into College of Education & Health Professions Hall of Fame
November 2, 2023
Columbus State University's College of Education & Health Professions inducted four new honorees into its Hall of Fame during a ceremony on Wednesday, Nov. 1. The inductees — all Columbus State alumni — span the gamut of the college's education, nursing and health profession academic programs.
"I tell current and future Columbus State students that they should consider a career in education or the health professions because, in those careers, you will make a difference every day — and that is exactly what our inductees are doing and continue to do," Dr. Margie Yates, the college's interim dean, told honorees and guests gathered for the induction event. "So today we honor them and their contributions in helping change the world."
Dr. Pat McHenry, interim provost and executive vice president, emphasized the important role education and healthcare — and the professionals who work in those fields — play in a community's quality of life.
"This is a time we celebrate and gather to recognize individuals who have excelled in their fields. As alumni, they are a reflection on us too," he said. "When people evaluate a community's quality of life, they often do so in terms of the quality of its schools and its healthcare offerings. Those are two important indexes to which our alumni like today's honorees directly contribute."
This year's four honorees included:
JUSTIN FINNEY, ED.D. '01, '03, '05, '11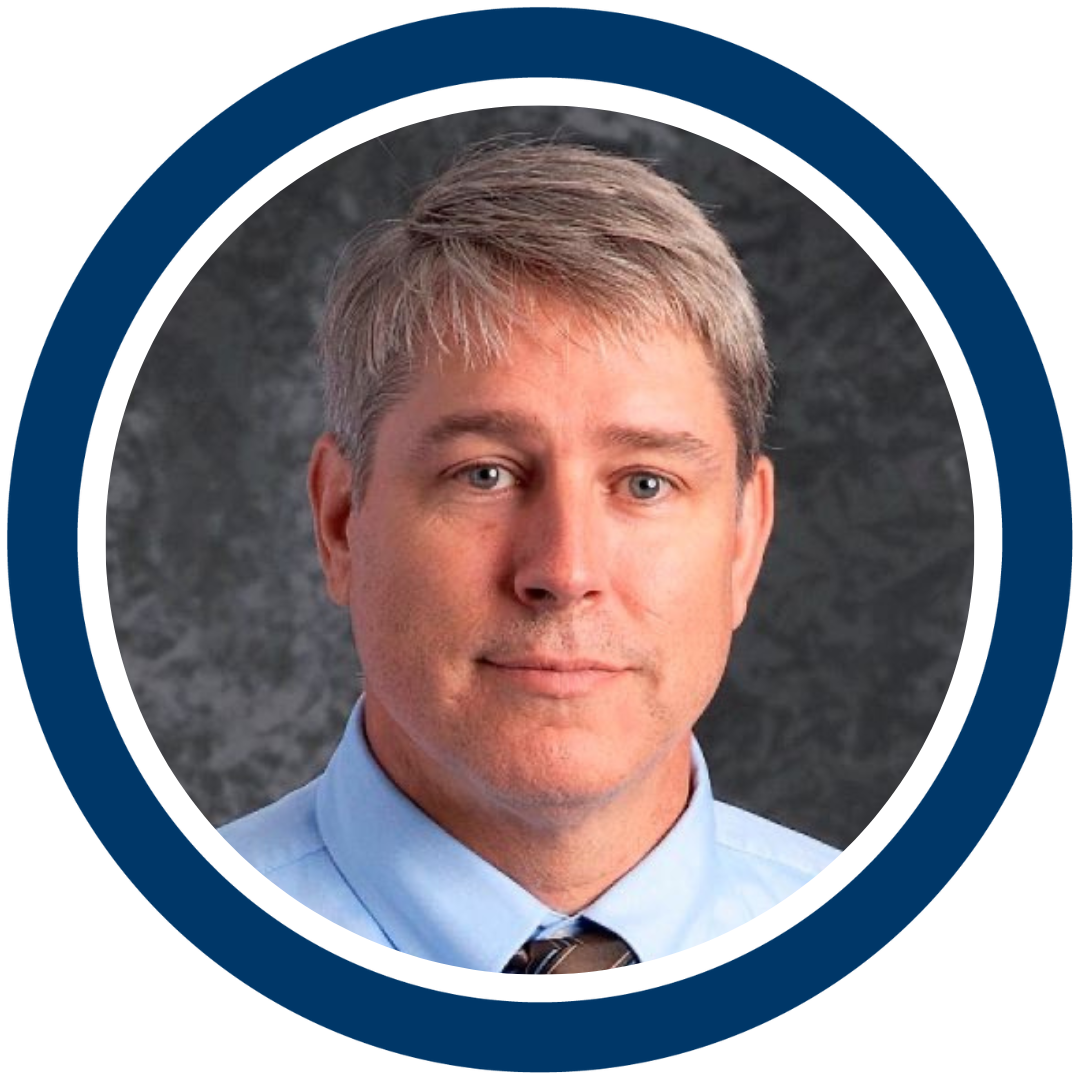 Dr. Justin Finney of Fortson, Georgia, is a four-time graduate of the College of Education & Health Professions — and notably Columbus State's first doctoral degree graduate. He holds a bachelor's degree in social sciences, a master's degree in history, an educational specialist degree in administration and a doctoral degree in curriculum and leadership. He also completed the Georgia State Superintendents Association's Superintendent Professional Development Program Certificate.
Since 2018, he has served as assistant superintendent of the eight-school, 5,600-student Harris County (Georgia) School District. His career also includes appointments as the Southeast District chief of staff for the Department of Defense Education Activity (DoDEA), a principal, assistant principal, and Columbus State University's History Education Program coordinator.
VICTORIA ROEBUCK, MSN, WHNP-BC '81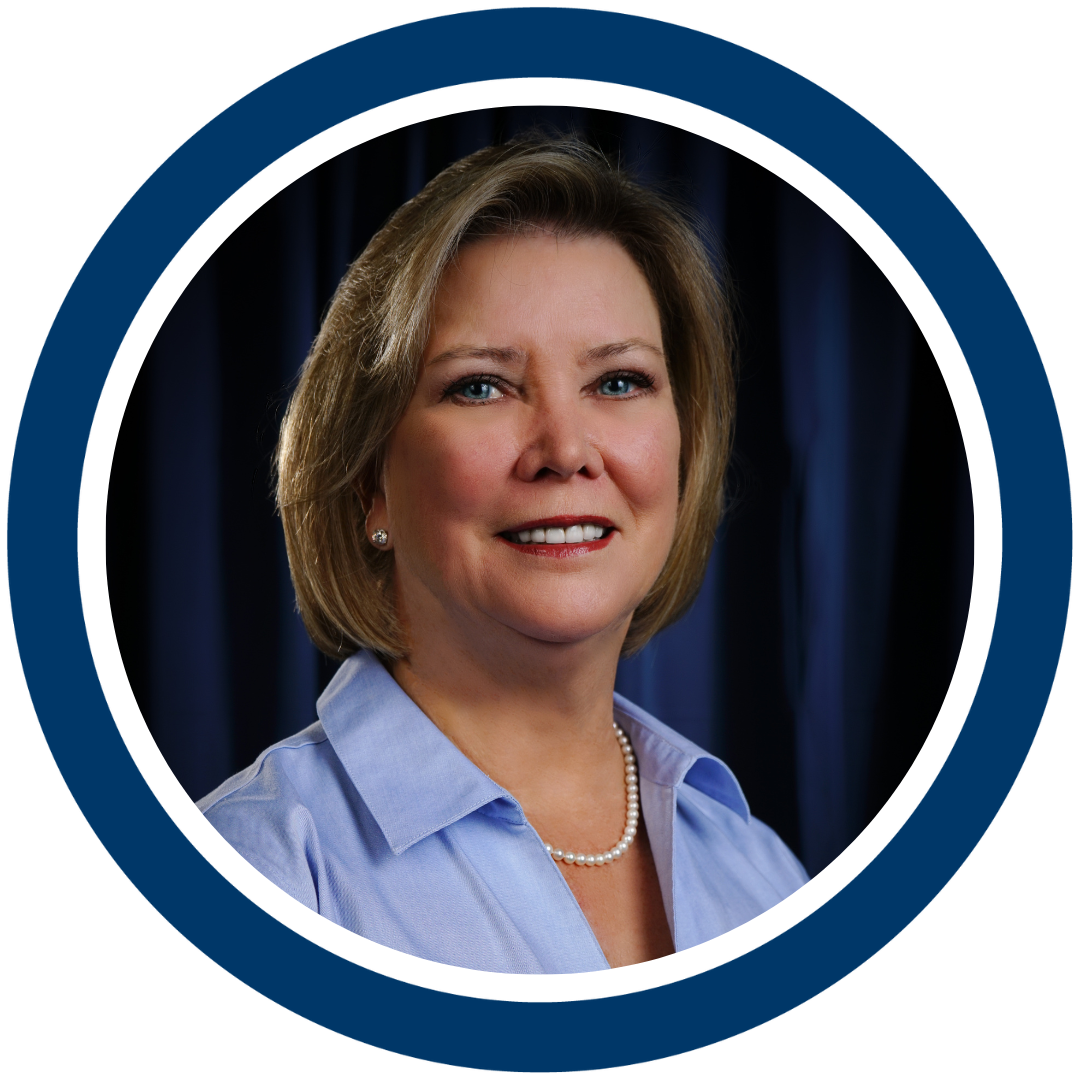 Vicki Roebuck of Hamilton, Georgia, has devoted her career since earning her associate degree from Columbus College in 1981 to the health of others. Since 2019, that has been to Columbus State University's benefit as director of student health services and a women's health nurse practitioner. Her 40-year-plus career has included hospital and private practice settings, where she has broadened her nursing specialties, mentored fellow professionals at all stages of their careers, advocated for the nursing profession, and influenced healthcare policies and practices.
After Columbus College, she continued her nursing studies and completed a master of science in nursing from Georgia State University. She is a board-certified women's health nurse practitioner and a board-certified menopausal clinician.
STANLEY SHIVLEY '03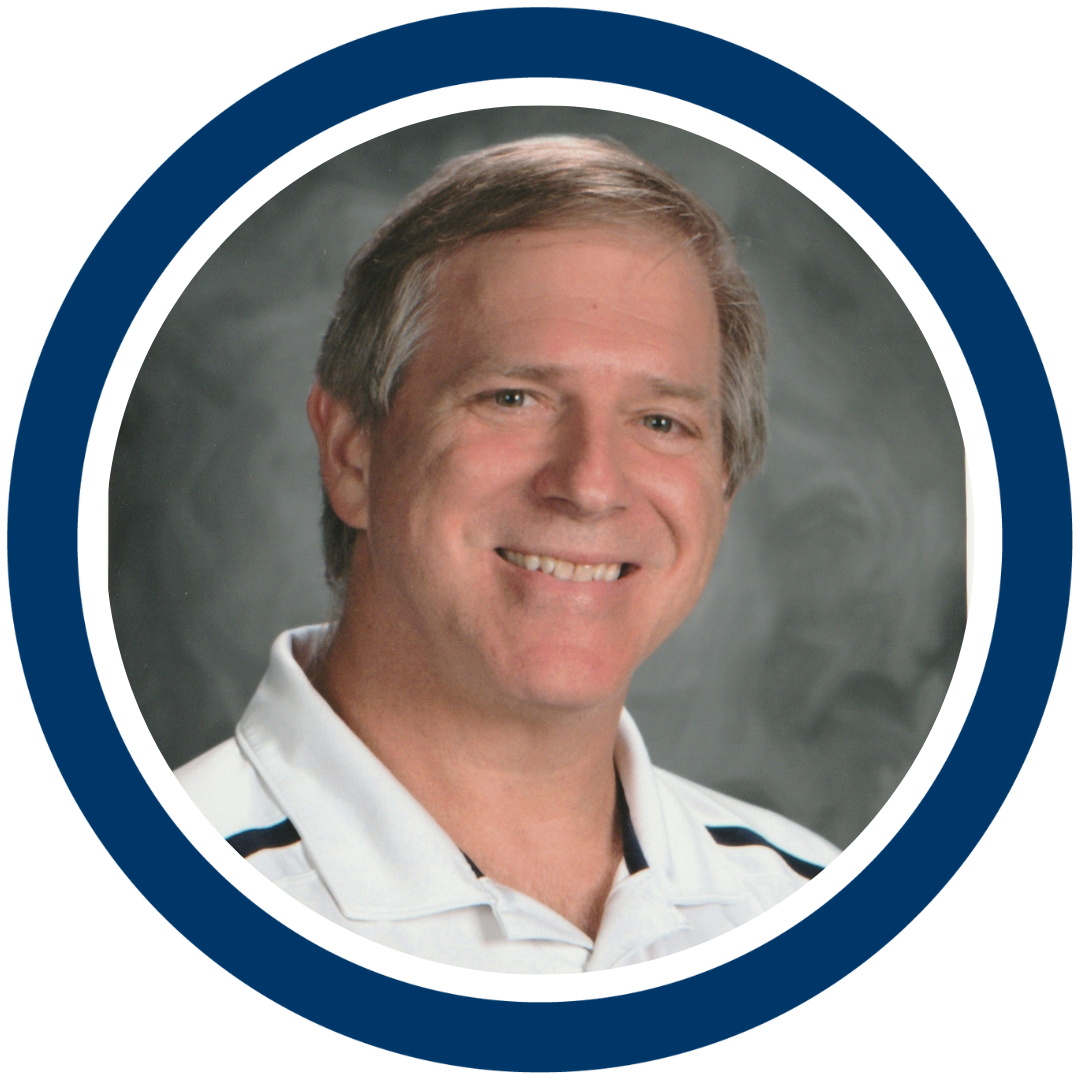 Stanley Shivley of Columbus graduated from the Georgia Teacher Academy for Preparation and Pedagogy (TAPP) program at Columbus State in 2003 — building on the bachelor's in political economics he earned from Hillsdale College. Since 2005, he has taught social studies at Muscogee County School District's Richland Middle School — where he currently chairs the Social Studies Department. In addition to his teaching duties, he coaches or has coached boys' basketball, football, tennis boys' and girls' track and girls' volleyball, and sponsors the Chess Club.
AIMEE VAEL, DNP, ANCC '97
Dr. Aimee Vael of Columbus has devoted her career to nursing care and education since completing her bachelor's in nursing at Columbus State in 1997. First serving on the CSU School of Nursing faculty from 2002 to 2008, she taught at Troy University before returning to Columbus State in 2013. A professor of nursing, she also directs the school's Family Nurse Practitioner program — a program for which she helped gain initial approval. As the school's director of graduate nursing programs, she is instrumental in recruiting and retaining talented students, and maintaining stellar nursing board pass rates.
In addition to her Columbus State degree, she holds a master's in nursing with a family nurse practitioner specialty, as well as a doctorate in nursing, from the Medical College of Georgia.


ABOUT THE COLLEGE'S HALL OF FAME
To date, more than 55 education, nursing and other health professions graduates of Columbus State University have been inducted into the college's Hall of Fame. The Hall of Fame was established in 2005 to honor Columbus State's education graduates; it expanded in 2018 to include health professions graduates with the merger of education, nursing, kinesiology and related disciplines into the College of Education & Health Professions hold a degree or certification endorsement from CSU; have been active in their chosen field for a minimum of 15 years; and have made extraordinary contributions to their chosen profession as demonstrated by their nomination packet. Awards can be bestowed on honorees posthumously.
The nomination process is an open one and remains open throughout the year. Nominations can be submitted online through the CSU Alumni Association. Nominations are reviewed by a committee of current and former college faculty and community leaders.
Media contact:
Michael Tullier, APR, executive director of strategic communication + marketing, Columbus State University, 706.507.8729, mtullier@columbusstate.edu
HALL OF FAME INDUCTEES, 2005 to present
Dr. Susan Andrews, 2007 (Education)
Matt Bell, 2017 (Education)
Jeff Branham, 2015 (Education)
Jessica Burnett, 2019 (Education)
Stacey M. Carlisle, 2021 (Education)
Pamela Carter, 2013 (Education)
Kim Cason, 2013 (Education)
Rebecca Claiborne, 2011 (Education)
Lt. Col. Brandy Clayton, RN, Ph.D., 2022 (Health Professions)
Ronie Collins, 2010 (Education)
Dr. Dorothy Lee Coverson, 2020 (Health Professions)
Emory Christopher Cox, 2015 (Education)
Dr. Marvin J. Crumbs Sr., 2019 (Education)
Beverly M. Davis, 2009 (Education)
Lucy Davis, 2009 (Education)
Owen Ditchfield, 2008 (Education)
Dr. Susan Elder, 2022 (Education)
Dr. Michael Edmondson, 2013
Dr. Justin Finney, 2023 (Education)
Craig Jackson Fitts, 2017
Dr. Jacqueline Flakes, 2022 (Education)
Dr. Spencer Garrard, 2012
Coy Richard Green, 2020 (Education)
Dr. Deirdre C. Greer, 2014
Dr. Paul T. Hackett, 2006 (Education)
Aleta Cochrane Henderson, 2018 (Health Professions)
Elizabeth Holmes, 2007 (Education)
Christine Hull, 2022 (Education)
Peggy Jan Hyatt, 2006 (Education)
Carla Ingalls Hubbard, 2016 (Education)
Dr. Terry Irvin, 2012 (Education)
Jessie Dawn Jenkins, 2017 (Education)
Dr. Wendi Jenkins, 2021 (Education)
Tina Jones, 2010 (Education)
Margaret Beusse Koger, 2015
Dr. Tommy Lee, 2012 (Education)
Adele Lindsey, 2014 (Education)
Ann R. McDuffie, 2008 (Education)
Dr. Dell W. McMullen, 2005 (Education)
Tom Meltzer, 2009 (Education)
Dr. Dell Miller, DNP, RN, FNP, EMTP, CEN, 2022 (Health Professions)
Nancy E. Mims, 2020 (Education)
Sheri Reynolds Noviello, 2019 (Health Professions)
Hope E. Phillips, 2020 (Education)
Mike Regnier, 2011 (Education)
Marty Richburg, 2021 (Education)
Leslie Robertson, 2006 (Education)
Victoria Roebuck, MSN, WHNP-BC, 2023 (Health Professions)
Dr. Carole Rutland, 2011 (Education)
Dr. Kimberly M. Scott, 2019 (Education)
Keith M. Seifert, 2016 (Education)
Stanley Shivley, 2023 (Education)
Deana Singletary, 2021 (Health Professions)
Dr. Cheryl Mixon Smith, 2020 (Health Professions)
Raymechia Smith, 2005 (Education)
Dr. James Sparrow, 2018 (Education)
J. Mike Stephens, 2016 (Education)
Penny L. Thornton, 2014 (Education)
Louise Tolbert, 2007 (Education)
Dan Trotter, 2008 (Education)
Dr. Aimee Vael, DNP, ANCC (Health Professions)
Dr. Carol VanderGheynst, 2010 (Education)
Debby Whatley, 2018 (Education)
James Wilson, 2018 (Education)