TESOL certificate provides CSU students a global perspective for a global language
March 16, 2023
As English continues to dominate international communications, a new emphasis is being placed on teaching English on an interdisciplinary scale. According to Ethnologue, a language reference publication, English—spoken by 1.08 billion people globally—is the world's most spoken language. Despite this fact, English is still only the third-most-common first language in the world, behind Mandarin Chinese and Spanish. This means of the world's 1.08 billion English-speaking people, a large percentage of are non-native English speakers.
The Teaching English to Speakers of Other Languages (TESOL) Certificate at Columbus State University seeks to empower aspiring language learners and language teachers through classroom principles, hands-on learning and study abroad experiences..
"English is really a global issue now that it has become a global language," said Dr. K. Seon Jeon, a professor in CSU's Department of English who developed the certificate program and coordinates the university's TESOL practicum program in South Korea. "We can't predict the future of English, but right now it is the most powerful language because it is used in the most powerful places in the world."
The 18-hour TESOL Certificate Program is offered through the Department of English and is available to all CSU undergraduate students, no matter their major. The program prepares students to teach English as either a second or foreign language—a valuable skill both in the U.S. and abroad. The curriculum focuses on building foundational skills in linguistic concepts, English grammar, and teaching methods.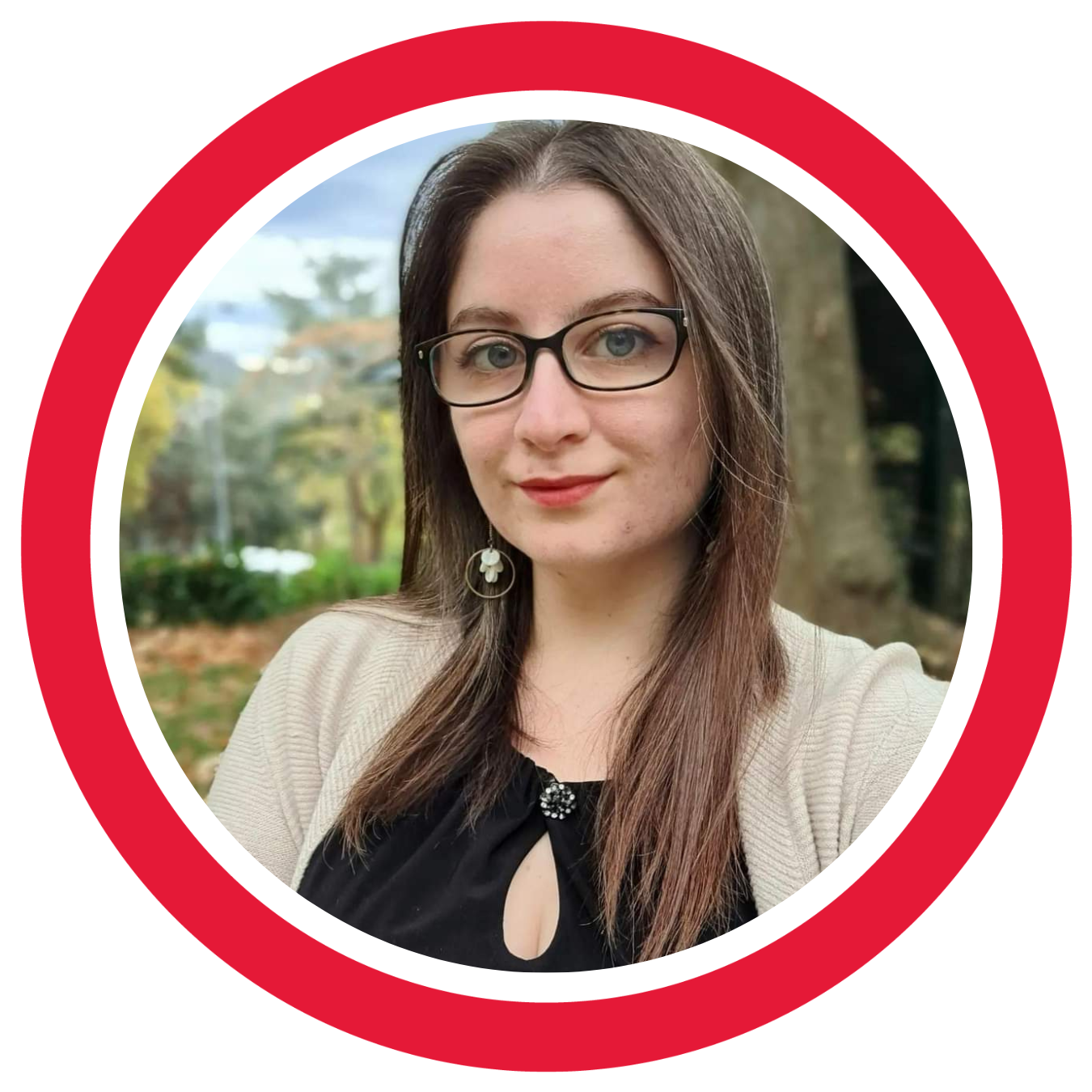 "Probably the most valuable skills I learned from the curriculum were the skills in the English Grammar course." said Allie Haase, a 2018 graduate who earned the TESOL Certificate along with a degree in theatre education. "As a native speaker, you think you know English, but that class really challenges you to know your stuff. It gives some insight to how an English learner feels when learning the language, too."
The program also offers a unique practicum experience where students have the opportunity to experience teaching abroad in South Korea. It is managed through the university's partnerships with the Busan Global Village and Chonnam National University. Through this practicum, students acquire first-hand teaching experience by teaching non-native English speakers in Busan, South Korea, in formal classroom settings for three weeks. TESOL Certificate students who participate in the South Korea-based program additionally benefit from experiencing the city's culture and diversity. The practicum currently pays students a stipend in exchange for their teaching services, which most students apply to cover their room, board and other expenses.
"The practicum is really a trial run," confirmed Jeon. "There is a big difference between learning about teaching and actually doing teaching. The practicum helps give students a look at what teaching in a foreign setting is really like, and if it's the right path for them. Plus, of course, they get to experience the career benefits of having that experience on their resume."
For Haase, completing the South Korea practicum played a major role in her current career success.
"I really loved getting the practical experience of actually teaching instead of just watching others teach," she recalled. "It helped me to not just learn how to manage a classroom and find the teaching style that worked best for me, but it also helped me familiarize myself with the expectations of the teaching environment."
For students and alumni like Haase, the practicum broadened their comfort level in traveling and exploring internationally along with broadening their teaching experience. Haase is is now a lectrice d'Anglais (English lecturer) at the Université Jean Monnet de Saint-Étienne in France, and through her English-teaching experiences, she has journeyed to different parts of France, Germany, Switzerland, Spain, and Italy.
"Without my previous experience in South Korea, I don't think I would have felt capable of moving overseas," she said. "The practicum helped get me out of my comfort zone with living in a different country and with teaching, and I think that was extremely valuable. I'm now getting to experience so many different things I never would have been able to experience without my certificate."
Jeon looks forward to expanding the curriculum to provide even more diverse opportunities for students in the future. More information about the TESOL Certification is available through the university's online academic catalog.
Riley Smoot, a Spring 2023 intern in the Office of Strategic Communication + Marketing contributed this article.

Media contact:
Michael Tullier, APR, Executive Director of Strategic Communication + Marketing, 706.507.8729, mtullier@columbusstate.edu