Columbus State expands online graduate degree opportunities nationally to all active-duty U.S. Army Captains Career Course graduates
November 20, 2023
Building on its longstanding partnership with the U.S. Army's Maneuver Captains Career Course, Columbus State University is expanding its online master's degree opportunities for graduates of all of the Army's active-duty Captains Career Courses.
Since 2012, soldiers participating in the Fort Moore-based Maneuver Captains Career Course in Columbus, Georgia, have received pre-approved academic transfer credit toward specific Columbus State master's degrees. Today, those opportunities include a master of science in organizational leadership, master of public administration and master of strategic communication management. This opportunity is now expanded to every soldier graduating from any of the Army's Captains Career Courses.
"All of our Army captains can be halfway to a master's degree when they graduate from their CCC, and they can complete the degree online in their following assignment," explained Maj. Gen. (ret.) Pat Donahoe, the recently retired Maneuver Center of Excellence commanding general who now serves as a special assistant to CSU's president on military-related matters. "And now there's no excuse for any captain in the country completing one of these Captains Career Courses not to pursue his or her master's degree."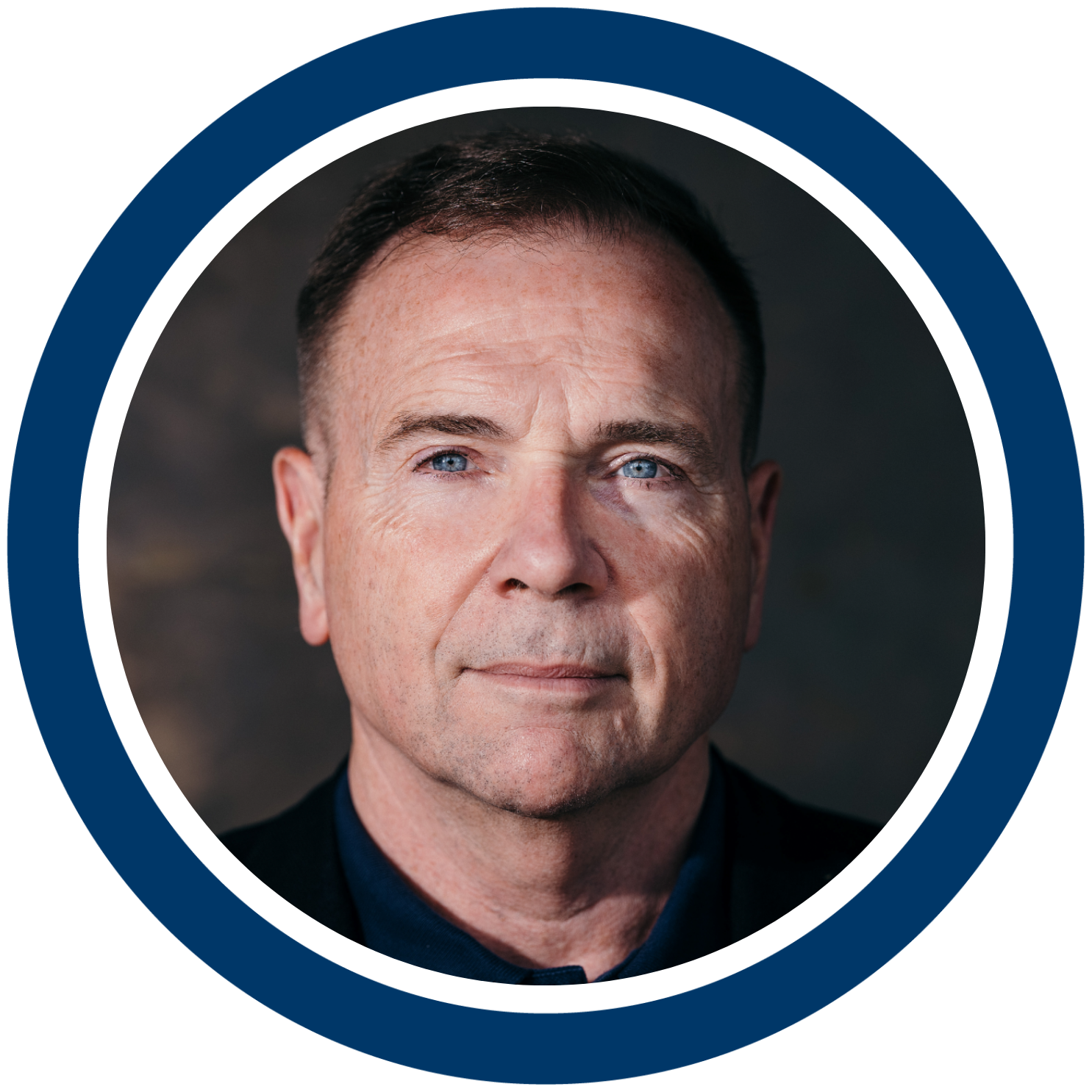 Lt. Gen. (ret.) Ben Hodges, former commanding general of the U.S. Army Europe, earned his graduate degree at Columbus State while serving as a captain at then-Fort Benning.
"I found my master's-level studies at Columbus State to be rewarding. Adding a master's degree to your MCCC experience is more than just adding knowledge. It's about becoming a better leader, a better mentor and a better citizen," Hodges said.
Graduates of any of the U.S. Army's active-duty Captains Career Courses across the country are eligible to enroll in these fully online Columbus State degree programs, which provide Captains Career Course graduates with flexible enrollment options. With the transfer credit they receive after graduating from their respective program, CCC graduates are only 21 credit hours — seven graduate-level courses — away from earning a master's degree in the organizational leadership or communication programs. CCC graduates can earn a master of public administration after completing 36 hours — or 12 graduate-level courses.
A MILITARY-FRIENDLY UNIVERSITY
Columbus State University, one of 26 public colleges and universities that comprise the University System of Georgia, is less than 15 minutes from the U.S. Army's Maneuver Center of Excellence and Fort Moore. A four-year, doctoral-granting university, it enrolls more than 7,600 students annually — approximately 20% of which have some military affiliation as an active-duty soldier, veteran, retiree, spouse or child.
Programs offered through its Military-Connected Student Services office continue to rank the university as a Gold-level military-friendly university by MilitaryFriendly.com. Columbus State currently ranks 8th nationally among small public schools for its service to active-duty and retired soldiers, veterans and their families. The university's military partnerships range from academic ones like these CCC-focused degree programs to research projects involving Fort Moore and community outreach benefiting the region's military community.
"Our mission is to help students in the best way that we can to help them reach their goals of achieving educational goals," explained Susan Lovell, director of CSU's Military-Connected Student Services program. "When trying to begin or complete a college degree becomes too complicated for soldiers, veterans and their families, we're here to navigate and negotiate those challenges. Our team is here to mobilize in a way that ensures soldiers and their families succeed in the classroom and beyond."
Developing academic degrees and experiences to better serve the military isn't the only way in which the university is striving to deserve its "military-friendly" title. Columbus State recently realigned its tuition and fee structure to ensure that the cost of attendance for active-duty military personnel remains within Military Tuition Assistance Program limits so active-duty soldiers experience no out-of-pocket educational costs. Academic and financial aid advisers are available to work with military-connected students on a wide array of G.I. Bill, MyCAA and other sources available to fund a soldier's continuing education interests.
For guidance on applying to Columbus State as an CCC participant, visit columbusstate.edu/military/mccc.php or contact the Military-Connected Student Services team at 706.507.8805 or military@columbusstate.edu.
Media contact:
Michael Tullier, APR, Executive Director of Strategic Communication + Marketing, 706.507.8729, mtullier@columbusstate.edu
Other articles of interest:
Serving as a Freedom Alliance ambassador reinforces professional calling for Gold Star psychology major (Oct. 3, 2023)
Columbus State unveils new headquarters, upgraded services for military-connected students (Aug. 30, 2023)
Military-focused degrees, support programs foster military-friendly experience for CSU students (April 3, 2023)
Columbus State ranked 8th nationally as military-friendly school for its size (March 26, 2023)